Whether you're looking to buy your first—or 15th—home, this year holds many opportunities for you. And, if you need to sell this year, the same holds true. 2017 is looking to be a great year for sellers, buyers, investors and those who need to relocate or settle down with a second home, too.
How is that possible? First, financing continues to be available to a wider group of consumers as lenders increasingly work to open up some qualifications. Secondly, interest rates continue to sit near historic lows, making mortgages affordable for many. Lastly, with rents increasing in many regions, it makes more sense to buy a home than it does to rent one. (And, if you're an investor, with rising rents, it makes more sense to grow your rental property portfolio this year.)
Additionally, your credit plays a big role in landing affordable financing, so we'll give you the year's scoop on how to monitor your credit report and protect your identity and financial details in light of all-too-frequent data breaches.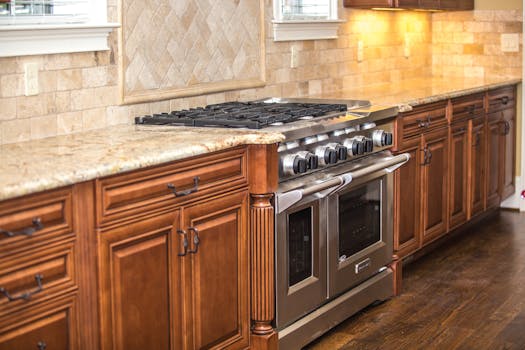 And, if you're just staying put in your home, we'll give you the remodeling outlook for the year, too.
No matter your real estate plans, we are here for your home-related needs. Contact us. We're eager to work with you this year!
SMART CHOICE
When It Makes More Sense To Buy Than Rent
In many areas today, rents are rising faster than home prices. In such situations, it often makes more sense to own a home than to rent someplace to live. Even when renting and owning seem like a wash, owning can still come out ahead.
Consider these facts as you look at buying a home in 2017:
Don't forget how the mortgage interest you're paying will likely benefit you at tax time. (Consult with a tax adviser for details specific to your situation.)

If you plan to live in the same place for a length of time, your home is likely to appreciate so that at sale time, you'll find yourself with a gain, or at least break even in many cases.

Buying gives you a home that you're free to customize as you wish, while also giving you a place to put down roots and get involved in the community.

Depending on the financing you choose for your home purchase, your monthly home mortgage amount may be fixed from 15 to 30 years, allowing you to budget for other expenses more easily.

Renting puts money in the pockets of your landlord while paying off a mortgage results in a home paid off, and resulting in no more monthly mortgage/housing payments.
Consult with a local mortgage professional (contact us for recommendations) to get preapproved for a mortgage. Then let's talk about home shopping! kaybakerassociates@ec.rr.com 
Categories: buying a home, real estate, Uncategorized, wilmington nc, Wilmington NC homes
---
---