We all fall into the same bad habit: Once we take out our mortgage loan, we tend to forget about it – at least until it's time to send in our payment each month.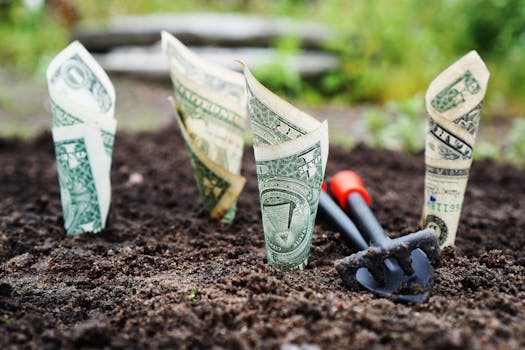 But vow to take a different approach in 2017. Instead of mostly ignoring your mortgage this year, take an active role in managing it.
To do this, give your mortgage lender a call. You might be able to tweak your home loan so that you can save some serious dollars this year. Here are three big reasons to call your lender, and take control of your mortgage loan, this year:
It might be time to refinance: Mortgage interest rates have been low for a long time. And they continued to drop throughout the end of 2016. So maybe it's time to talk with your mortgage lender about the possibility of refinancing your home loan.
Sure, a refinance isn't free. But if you can drop your interest rate by a point or more, you'll generally pay back your upfront investment quickly. If you plan on staying in your home for more than five years, the odds are good that refinancing your loan to one with a lower interest rate might make financial sense.
You'll never know, though, unless you give your lender a call. Your lender will be able to run the numbers to determine if a refinance is the right move.
You might be able to eliminate a ton of interest by shortening your loan's term: Maybe your interest rate is already low. You can still save money by refinancing your mortgage loan to one with a shorter term. Say you are paying off a 30-year fixed-rate mortgage today. By refinancing to a 15-year version of this loan, you can reduce the amount of interest you'll pay over the life of your loan by tens of thousands of dollars.
Again, though, you should talk to your mortgage lender to determine whether the interest savings make the cost of refinancing worthwhile. A lot of this depends upon how long you plan to live in your home.
You might be able to pay off your mortgage early—but doing so might not make sense: Maybe you're coming to the end of your mortgage loan's lifespan. That's good news. You might even be tempted to pay off your loan early just to get rid of the monthly payment.
But often, paying off a mortgage loan early isn't the wisest of moves. Again, checking in with your mortgage lender might be in order.
Mortgage debt generally comes with lower interest rates than do other forms of debt, especially credit-card debt. If, then, you are paying off this kind of debt, it makes more sense to concentrate your money on reducing it than it does to pay off your mortgage loan early.  kaybakerassociates@ec.rr.com
www.cbbaker. com
Categories: mortage planning, Mortgage choice, Mortgage Fine Print, Mortgage ideas
---
---